Security as a unit of happiness
Your child is developing, our security protects you
Safety means happiness
Your baby's safety is our top priority. We take care of what is most important to you: your heart. Your heart carrier will become your guardian angel thanks to its proven high-quality materials. We only use the best for your happiness. And because the quality of your stroller does not make up all of the safety alone, we have had the stroller checked in all relevant aspects. The TÜV Nord distinguishes the particularly high level of safety and Dermatest says: Excellent. The maximum security for you and your heart. We accompany you and your heart with our service and are always there where you need us.
Your guardian angel.
To the strollers
With the plus in safety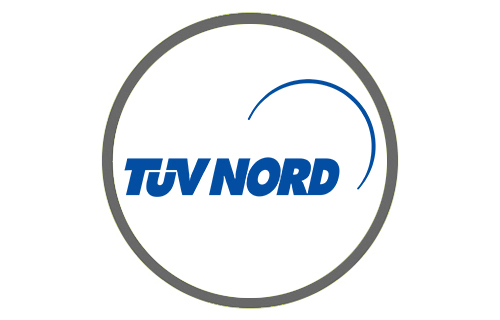 TÜV NORTH
All of our combination strollers are characterized by high-quality workmanship and the highest possible level of safety. With the support of TÜV Nord, we assure you that you and your heart will be accompanied safely and cared for by our combination strollers. So that you can trust us to the maximum, our strollers have been tested and certified by TÜV Nord for every smallest detail.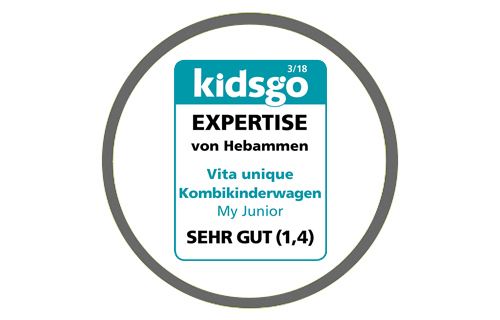 Kidsgo Expertise
The test winner. 5 midwives and 18 families have tested the My Junior stroller VITA unique and agree: It is the best stroller. Here you will find the test report and all criteria that are most important to midwives and families. Recommended by midwives. Loved by parents.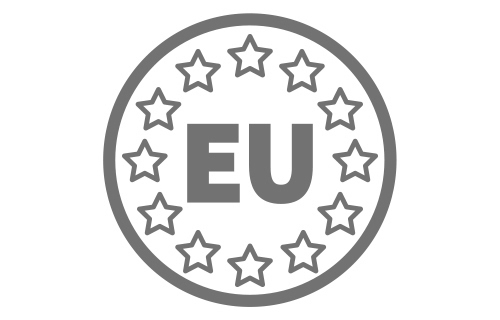 EN 1888
Like we do, TÜV Nord also complies with the European safety standard EN 1888. They accompany you and your heart safely and carefree. We attach great importance to the fact that the My Junior combination strollers and accessories are produced exclusively in the EU and comply with the European EN 1888 safety standard.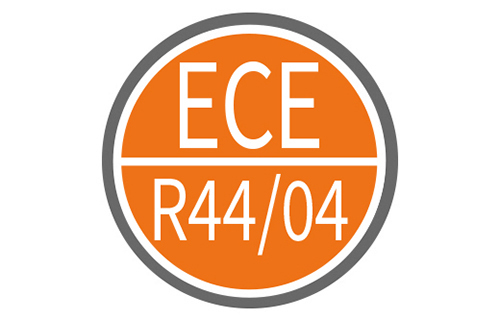 ECE R44/04
The ECE R44 / 04 certificate is based on the current test standard of the European Economic Commission for Child Restraint Systems. All of our child seats are certified with this test mark. So you are not only safely mobile with the stroller, but also with the child seat of our My Junior combi stroller in the car.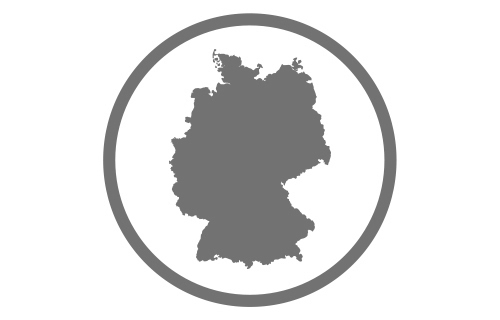 Designed in germany
Not only the quality of our My Junior combi strollers convinces with high-quality materials, the design is also polished and wonderfully optimized in every little detail. Our designers in Germany have an eye for the finest aesthetics, which, combined with your wishes and experiences, form the unity of our design.
Try it free for 30 days
So that you can put your pushchair to the test in a relaxed manner, we offer you the opportunity to test it free of charge at your home for 30 days. If you have any questions during the test phase or would like a different color, our pram specialist advice is always available to advise you.
With the plus in quality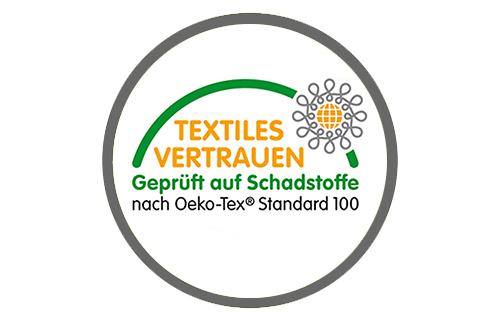 Ökotex 100
The Ökotex Standard 100 is a globally uniform, independent testing and certification system for textiles, as well as the accessories used for our combination strollers. All textiles are regularly checked for harmful substances in accordance with the strict Ökotex standards. The high quality is certified with the Ökotex 100 seal.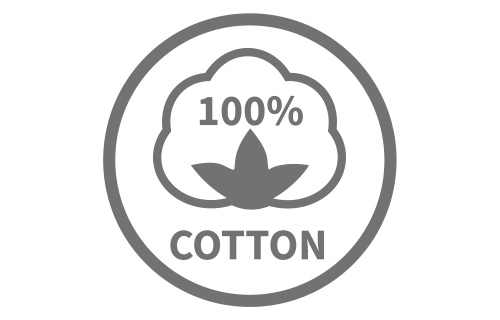 100% cotton
Pregnancy is a natural wonder. It is therefore very important to us that our materials also come from nature and stay as close to nature as possible. All fabrics in the immediate vicinity of your child are made from 100% cotton.
Breathable
Frische Luft ist einer der schönsten Instanzen für ein glückliches Leben. Wir verwenden ausschließlich natürliches, atmungsaktives Gewebe, welches den Transport der überschüssigen Feuchtigkeit ermöglicht und somit Platz für neue, frische Luft schafft. Alle natürlichen Stoffe in der Nähe Deines Glücks sind bei 30 ° waschbar.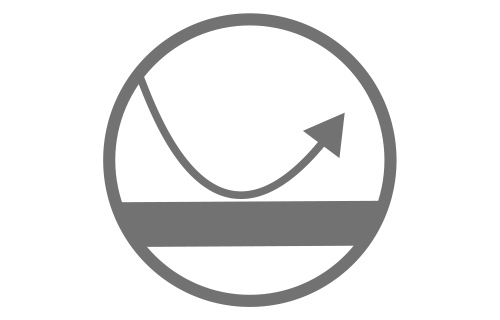 Easy care
So that your child is protected from rain, they are provided with a special coating. These wonderfully high-quality materials have all been impregnated again with the greatest care. The impregnated surfaces of the My Junior combi stroller are dirt-repellent and particularly quick and easy to clean.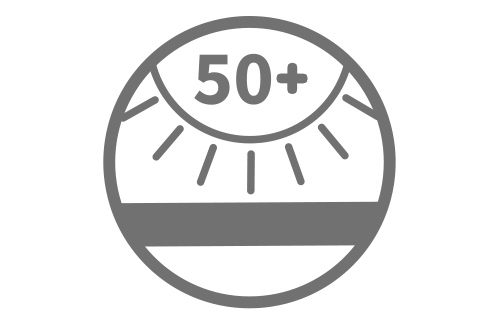 UV protection
Because we want to give your heart the time to get used to the beautiful sun, we have given our materials the sun protection factor 50+. So the sun canopy not only protects your child from being blinded by the sun. The materials filter 99% of UVA and UVB rays, so your child is protected from the sun's rays.
Dermatest
Noticeably high quality materials for you and your baby will also be found by Dermatest and certified with distinction. We promise you 100% natural, pollutant-free and anti-allergic fabrics made from exquisite Italian cotton from our combi strollers near your child (Vita, Vita unique).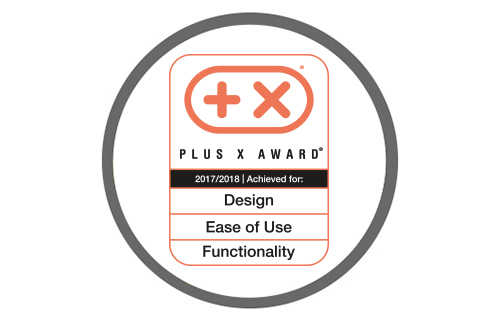 X Award
The international innovative price for brand quality honors the best brands and the best products worldwide. Our superlative strollers have been awarded the Plus X Award. With distinction, the Plus X Award certified our ease of use, maximum functionality and special design.
Quality and sustainability are best friends
With the quality of our strollers you are in the safest hands. Together with our midwives, pediatricians and physiotherapists, we develop the best possible ergonomics for the development of your heart and underline this with exquisite, natural substances. When quality is high quality for us, we not only determine the superficiality, but also the production background. For us, a stroller is only a high-quality stroller if the various instances of sustainability are taken into account with the greatest care in the selection of materials and production. Out of conviction, we only produce within Europe, use the most natural materials and always want to keep an eye on the world and on each other. In the process of implementing the sustainability of our strollers, some issues are particularly important to us.
With the plus in service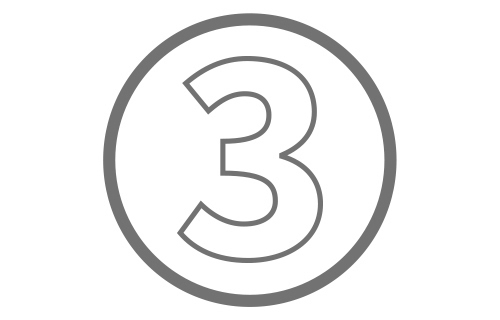 3 year manufacturer warranty
Because your well-being is very important to us, My Junior strollers give you another year of warranty on your combination stroller and your stroller accessories for the statutory warranty period of 2 years. With your heart you will be safe and cared for over the entire period of use of 3 years.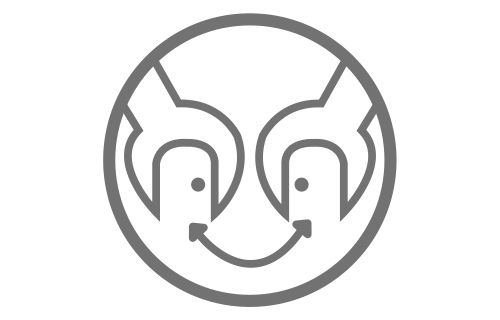 Door 2 Door Service
Your worries are our worries. Therefore, in the event of a guarantee or maintenance, we will ensure that your My Junior combi stroller is picked up at your front door and your stroller is returned to you within 72 hours. On request, we will provide a replacement stroller so that you are mobile with your heart as usual and you are cared for completely.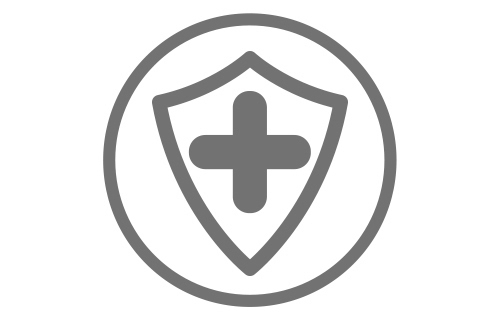 Fully comprehensive protection
Your guardian angel that makes you happy. With our free 12 month stroller fully comprehensive insurance, we offer you maximum security even in the event of theft. In the event of theft, repairs or other things that you need us for, we offer you maximum protection for your combi stroller. In addition, you will be accompanied by our warranty for three years.
Hand in hand for your heart
Let our My Junior Team advise you on your choice of stroller. We take care of you and your heart with the greatest effort.
To the carefree service
With the plus in data protection
Trusted Shops
"Where security ends, trust begins" - Trusted Shops. So that you can give us your full trust, we guarantee that you will be safe and cared for online with us. The Trusted Shops seal of approval shows you that you are guaranteed to shop safely and in accordance with European data protection standards. Trust is good, control is better.
SSL encryption
Trust is good, control is better. As we already show with the Trusted Shops certificate, it is important to us that you can trust us from the start. We give you this promise and also back it up with certificates, so you can be sure that it has been checked and then certified. Our promise is: We trust you. Trust us. We promise to keep all your data safe. We promise you will never pass your data on to third parties. And we promise to accompany you with your heart.