Become a part of the My Junior family
We are always looking for new brand ambassadors whose heart we can accompany and share.

Our stroller family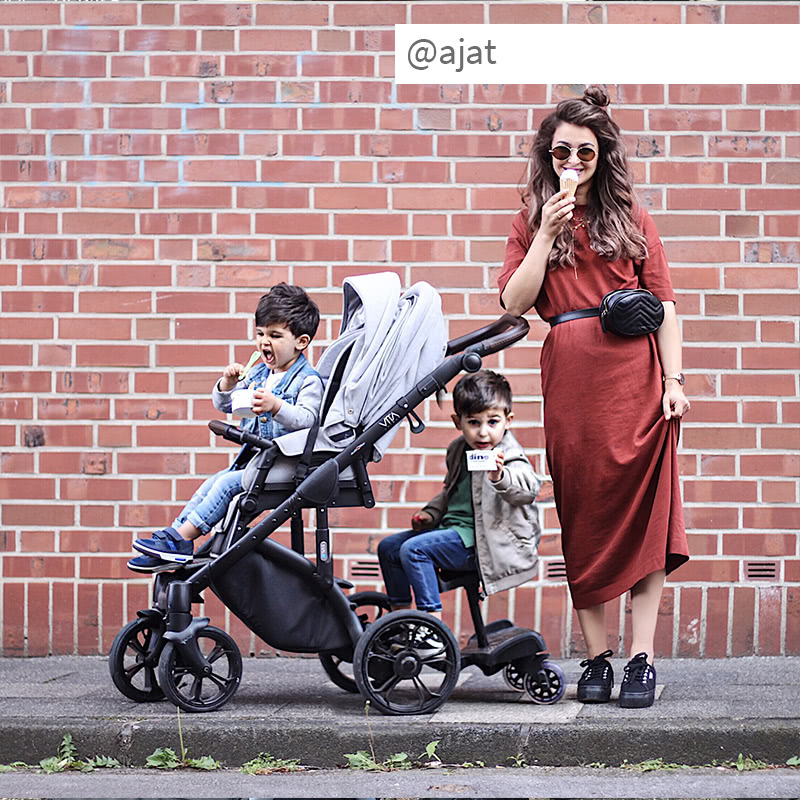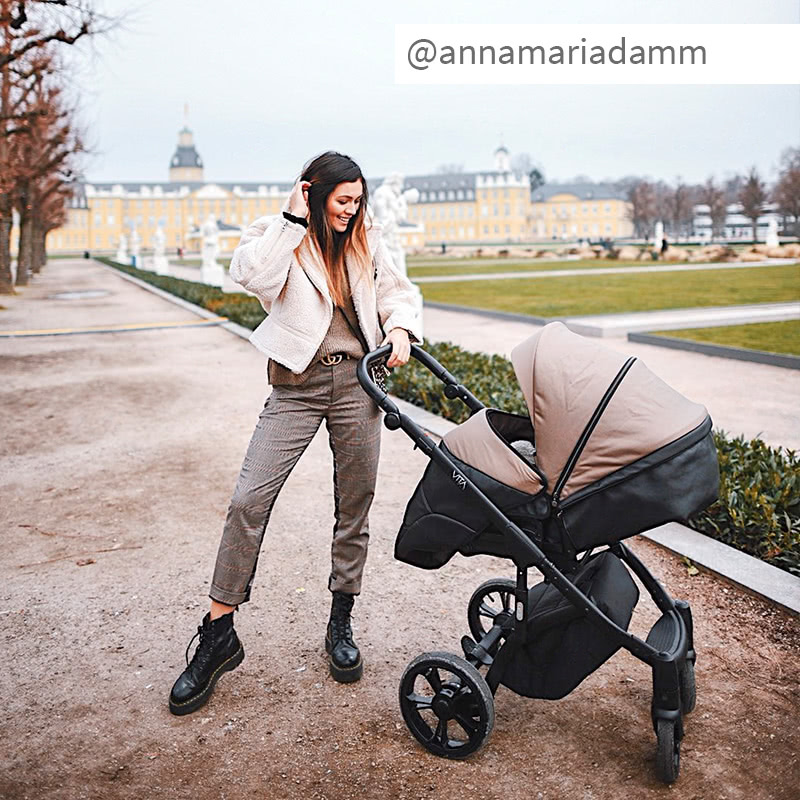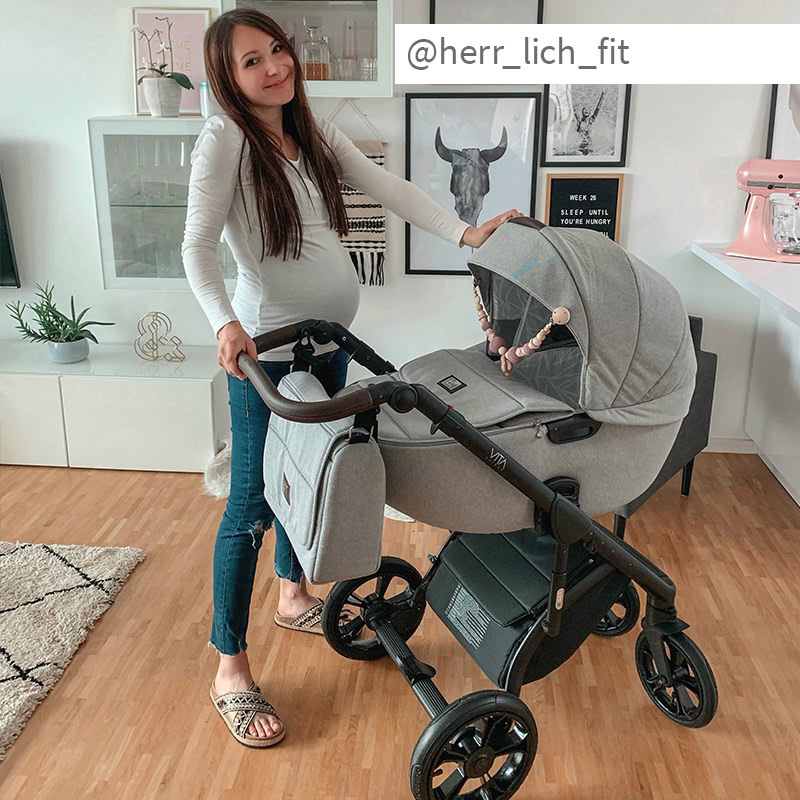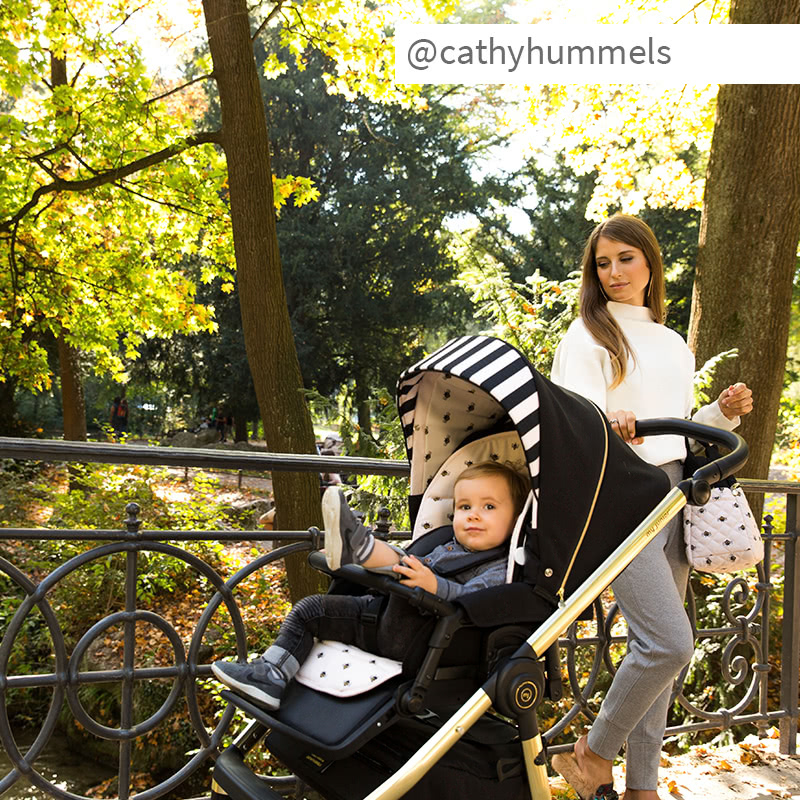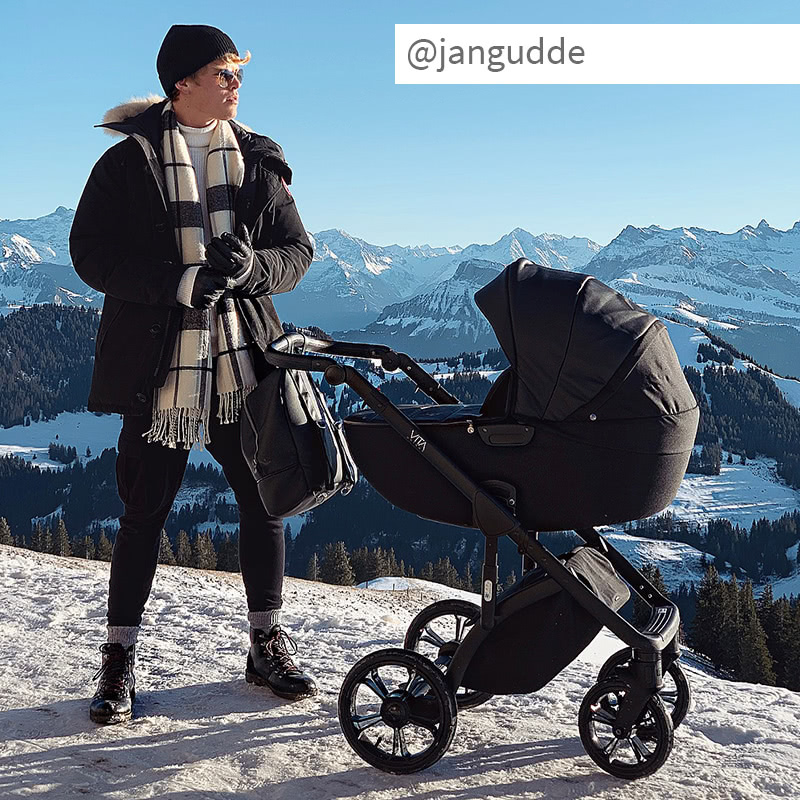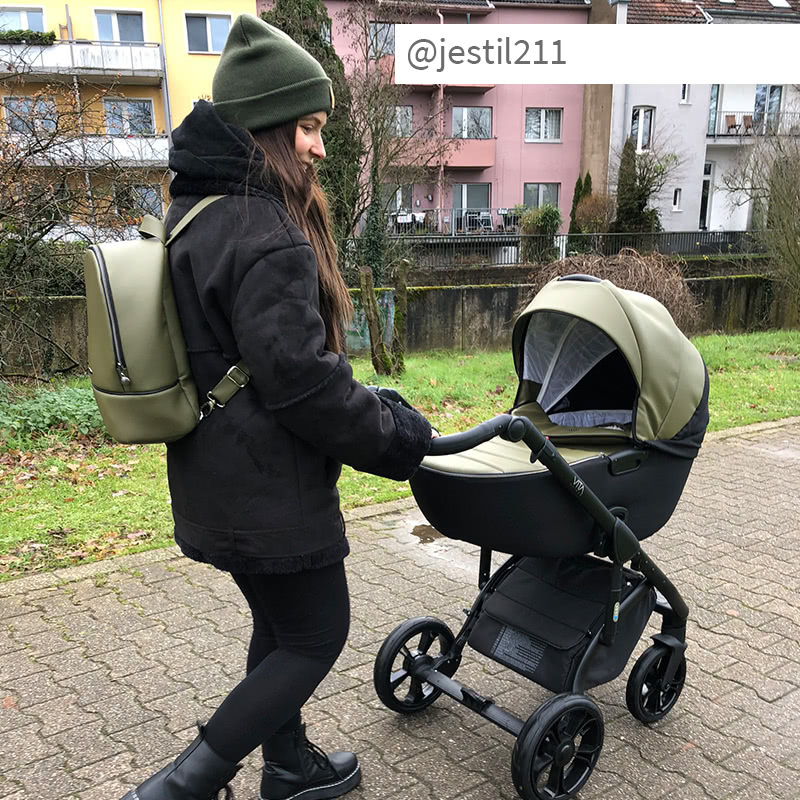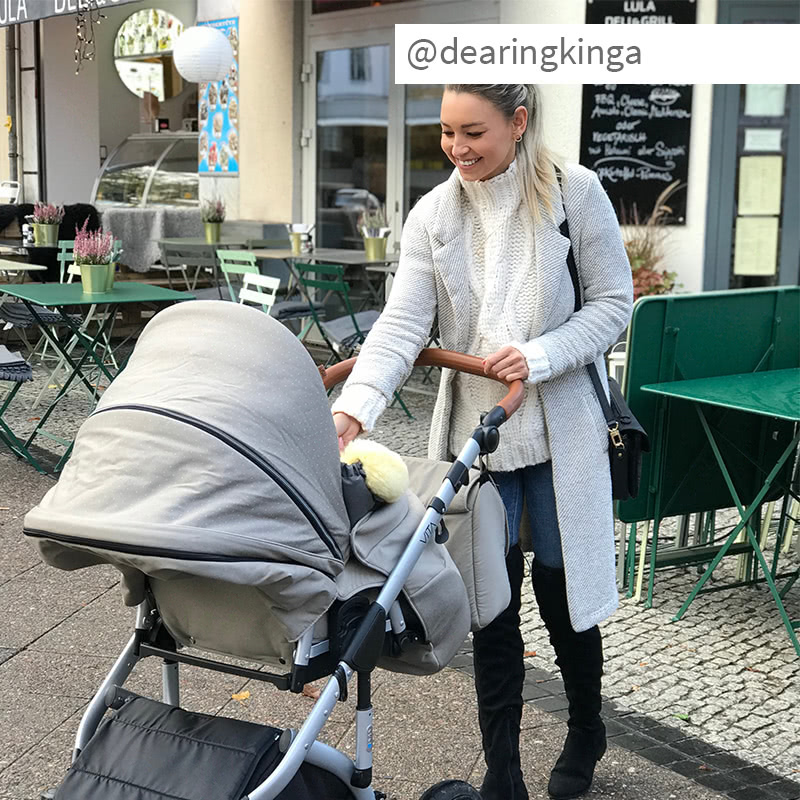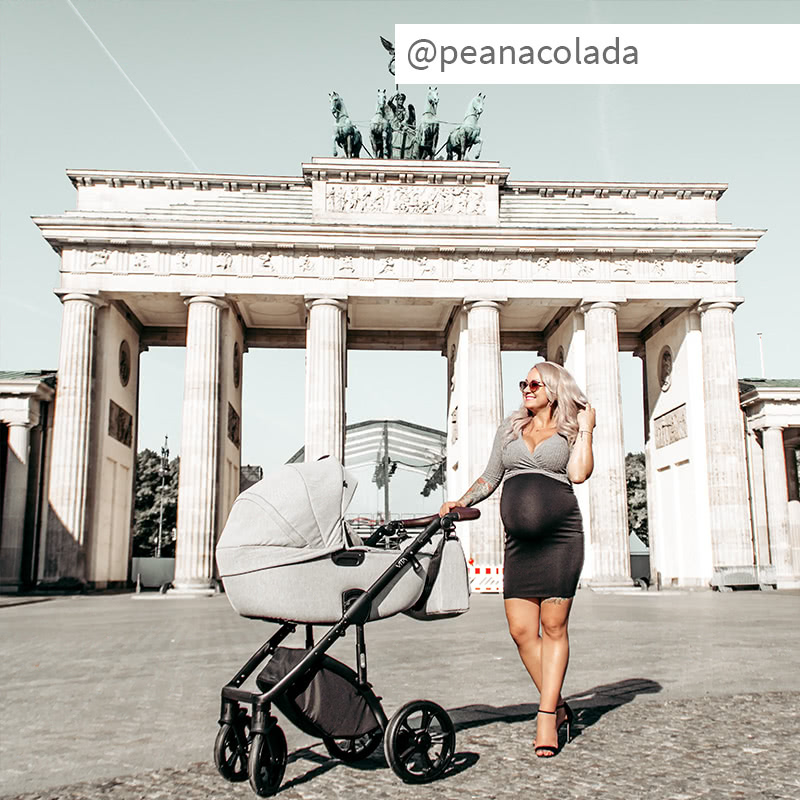 Your profile:
- You are a mom or dad blogger and mainly produce family and / or pregnancy content.
- You have a long range (see product information)
- You can show an active community and comments under your postings (engagement rate at least 4.0%)
- You have at least 60% female followers
- You have at least 60% followers from Germany, Austria and / or Switzerland
Our strollers for you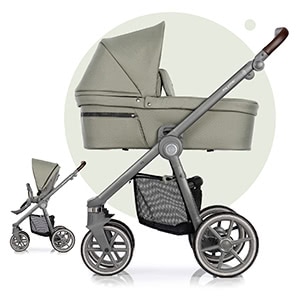 VITA HOPE
from 23 000 followers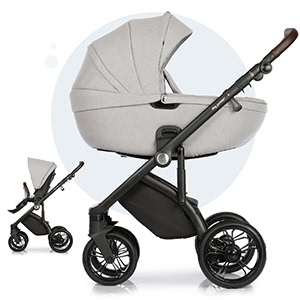 VITA unique
from 20 000 followers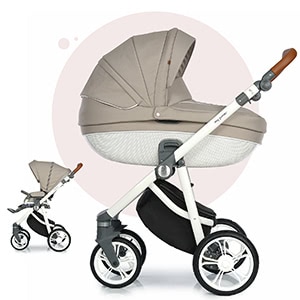 VITA
from 15 000 followers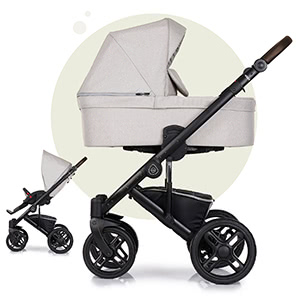 NOAX
from 14 000 followers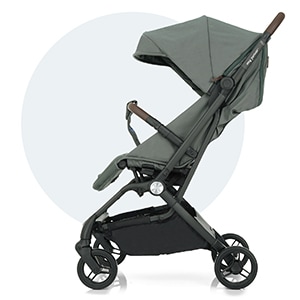 PICO
from 10 000 followers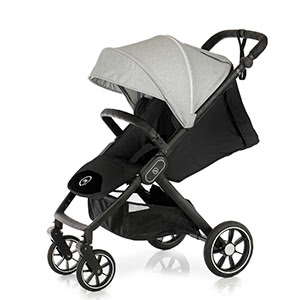 PLIA
from 8 000 followers
Requirements
Our Requirements cater perfectly for you? Then we look forward to an email with your Instagram name and your insights marketing@my-junior.com
The following insights are relevant to us:
- Range of stories, posts & your entire profile
- Impressions of stories, articles & your entire profile
- Gender division of your community
- Percentage division of the origin (countries & cities) of your community
We would like to work with you long term. You will receive a My Junior stroller model from us and you can test it extensively and introduce it to your community. We are always there for you if you have any questions and concerns. Our partnerships include a contest for your followers and a personal discount code.
We would be happy to discuss everything else with you. We look forward to seeing you!